Bespoke Artisan at Its Finest
Crafted for perfection, Bespoken to you
CEO & Artist of Henri Winata Bespoke
Let us guide you to perfection
A bespoke suit is a suit that is individually measured, designed, and tailored specifically for each client. The word 'bespoke' originates from the English language, meaning 'custom-ordered.' During its creation process, clients collaborate with professional designers and tailors, to create a suit that is entirely customized to their measurements, design preferences, and personal choices.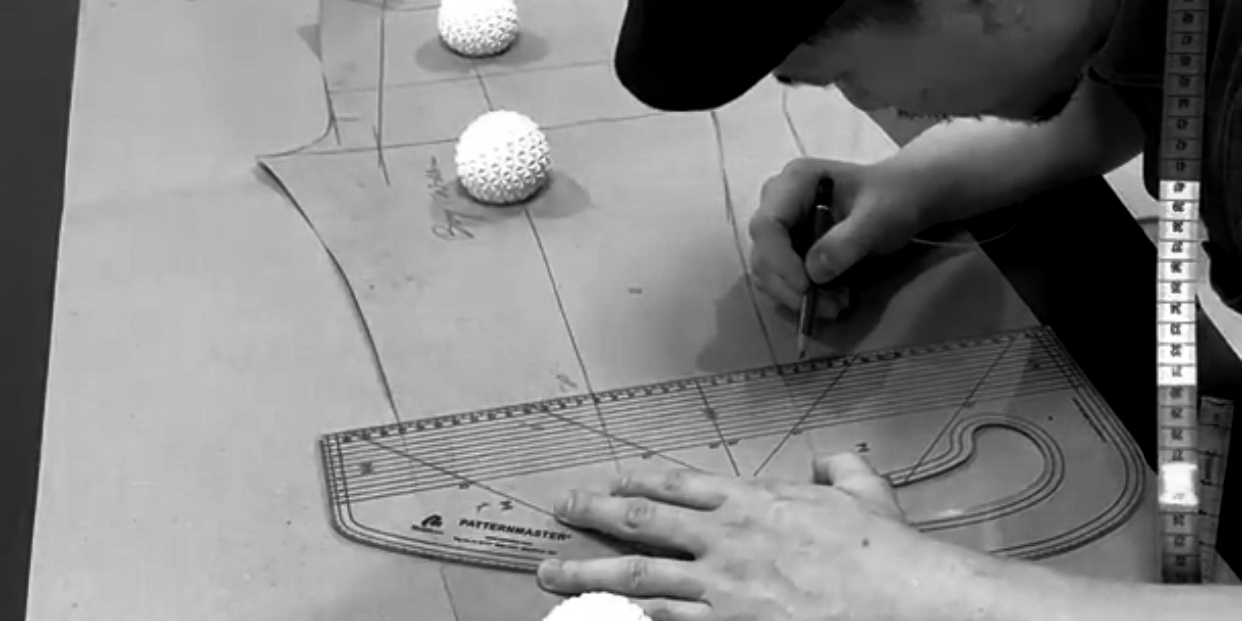 Bespoke clothing is crafted by highly skilled artisans and meticulously hand-stitched, requiring a minimum of 60 hours of work.
Every inch of a bespoke suit must pass through rigorous quality control checks to achieve the perfect suit.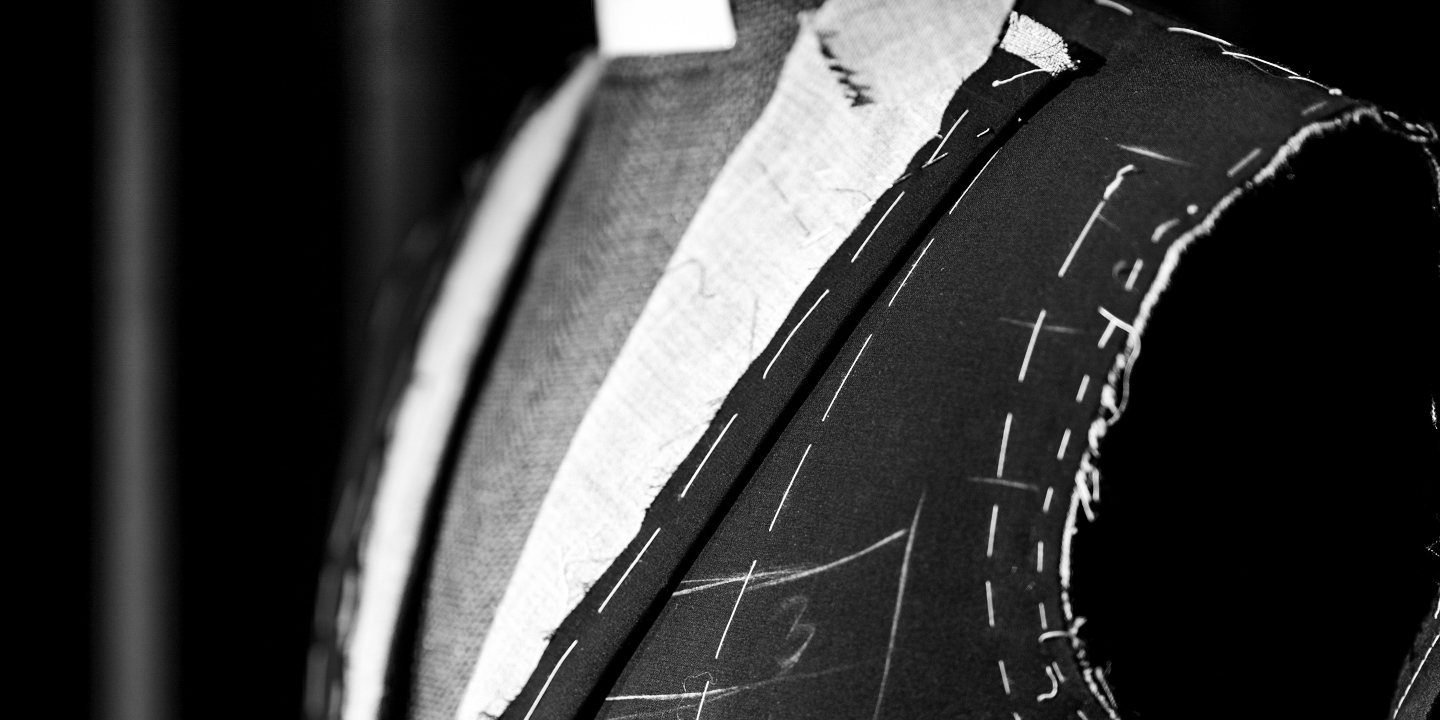 Each customer has a unique pattern tailored to their body type and physique. This pattern is custom-made for the customer and requires a series of specific fitting sessions. In terms of construction options, customers can choose between Full Canvas and Half Canvas based on their preferences.
Using Premium Materials Only
All components of the suit-making process (canvas, padding, buttons, & melton) are premium-quality imported products. Premium fabrics are produced on complex weaving machines under meticulous supervision, often involving a significant amount of manual work. Only 100% natural materials are used.
Each masterpiece is the result of our dedication to craftsmanship and attention to detail, creating suits that not only reflect unique style but also tell a story of unparalleled custom craftsmanship beauty
Jas, sebagai salah satu jenis pakaian formal, memiliki peran yang signifikan dalam dunia mode serta kehidupan sehari-hari. Tidak hanya sekedar pakaian, jas adalah simbol profesionalitas dan eleganis bagi sang memakai. Jas digunakan oleh seseorang untuk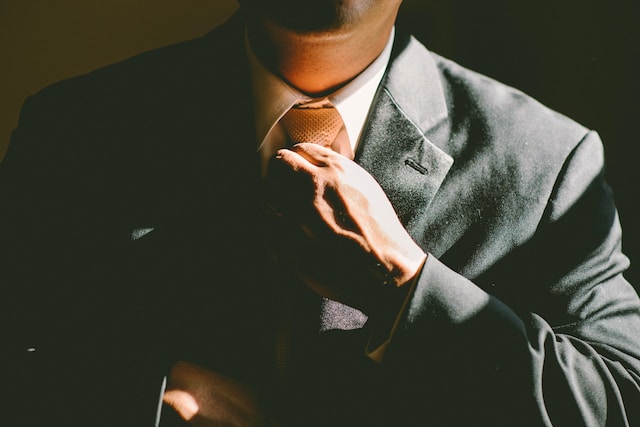 Jas bukan sekedar pakaian pria belaka, tetapi sudah menjadi simbol elegansi, keanggunan, dan kelas dalam dunia mode untuk pria. Pemakaiannya yang cukup fleksibel yang memungkinkan seorang pria dapat tampil elegan mulai dari acara formal seperti
Barang mahal tentu memiliki cara perawatan yang tidak bisa sembarangan. Terlebih lagi barang mahal dengan proses pembuatan yang khusus seperti jas bespoke pastinya membutuhkan perawatan yang lebih khusus dibandingkan dengan jas pria biasa. Jas bespoke